Dear Aish Family,
One of the great thrills that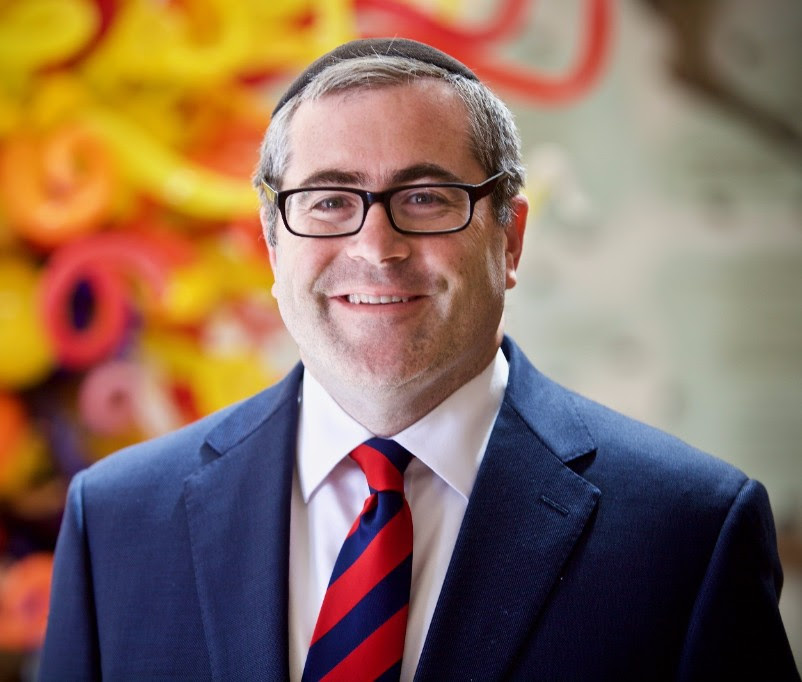 I experience is spending time with the boards of Aish branches around the world. To be a board member at Aish HaTorah means that you care about the Jewish Nation. When we refer to the Jewish Nation we are not talking about the Jews in our synagogues, day schools or JCC's. The Jewish Nation refers to every Jew no matter how far they are from their heritage.
This week, I drove down to Philadelphia for two reasons. Firstly I wanted to speak with Rav Shmuel Kamenetsky, Shlita, and Rav Sholom Kamenetsky, Shlita, to update them as to what Aish HaTorah was working on. They both were thrilled with the progress Aish is making in engaging Jews all around the world. I invited both of the Roshei HaYeshiva to visit with us in Jerusalem.
I was humbled by the personal attention that Rav Shmuel paid to me. As I was updating the Rav on Aish HaTorah, the Rav asked how I was doing personally. I told him I was fine and trying to do my best. Rav Shmuel wanted to know how my wife and kids felt about my travel schedule. I told him that, Boruch Hashem (Thank the Almighty), my family understands the importance of what I do and they all support my work 100%. Rav Shmuel then zeroed in on me and said he was concerned about my travel schedule and the amount of sleep I was (not) getting. I assured him that I was able to keep pace and for the foreseeable future, I could keep pace.
I believe that this is the definition of a Gadol BeYisroel (Great Torah Leader). Not only do they care about the entire Jewish people, they also care about every individual Jew. That is also the midda (character trait) of every Aish leader.
In that spirit, I visited Aish Philadelphia and
 spent time with the indefatigable branch leaders, Rabbi and Rebbetzin Kopel and their Board of Directors. What a terrific group! These Aish leaders have done a terrific job of strengthening the Jewish community in Philadelphia for over two decades. We talked about some strategies about how to move forward and I offered for them to be trained as a group by Aish HaTorah's Project Inspire. Everyone praised the Kopels as hard working and truly inspirational.
One of the most meaningful conversations was with 
Dr. Herb Caskey. Dr. Caskey was the founding partner and has been the pillar of Aish Philadelphia since its inception. We talked about best practices in building Aish HaTorah and many of the improvements we have made in Jerusalem. I honestly felt that the work that we have been doing in Jerusalem was a continuation of the vision of Dr. Caskey.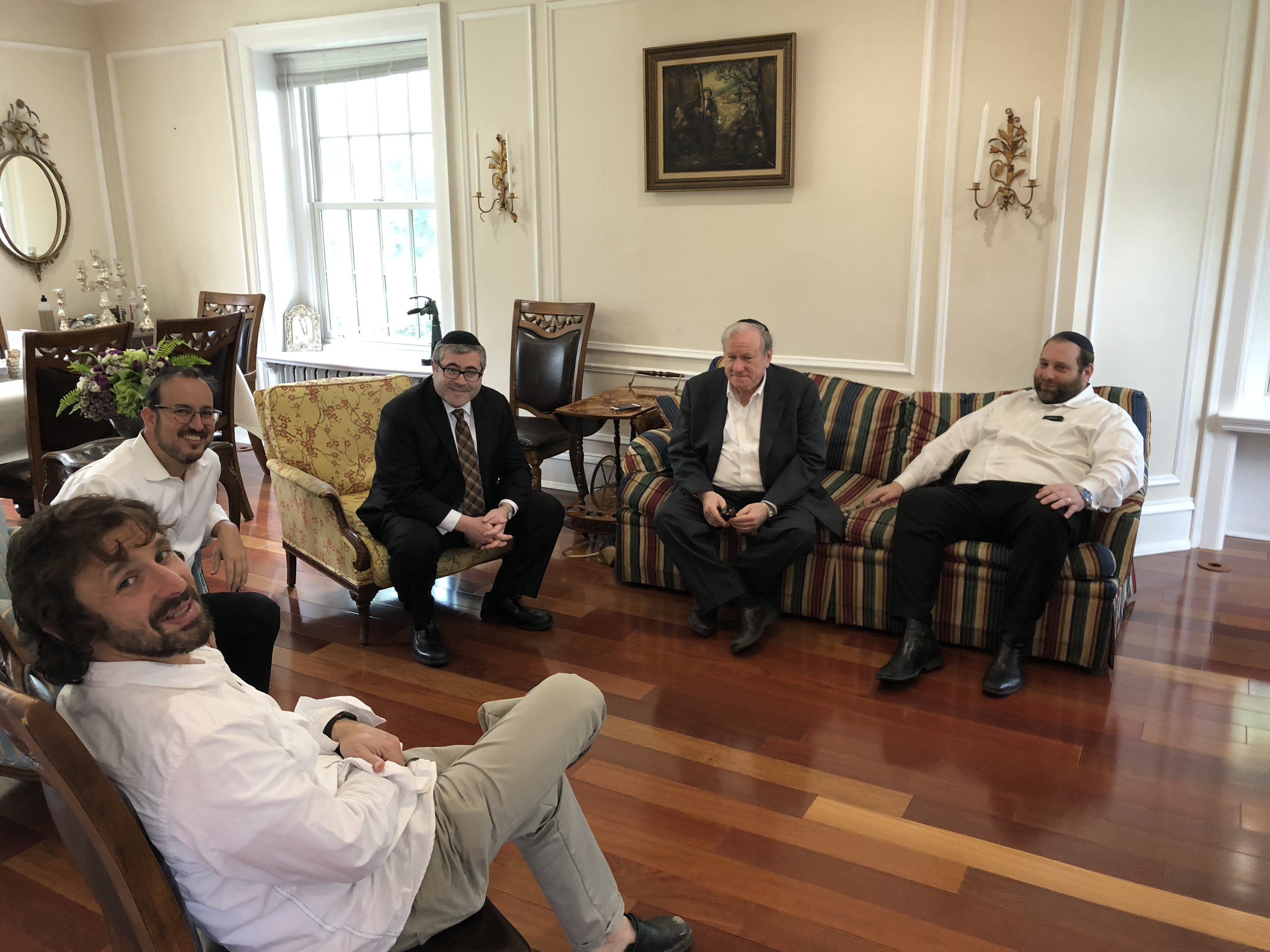 Many of our lay partners are incredible visionaries who have been successful in their businesses and in life. Now is the time for Aish to channel those talents and create strategies that will strengthen the ENTIRE Jewish world. May the Almighty bless us with the strength and wisdom to bring ALL of His children together in his service.
Good Shabbos!