Dear Aish Family,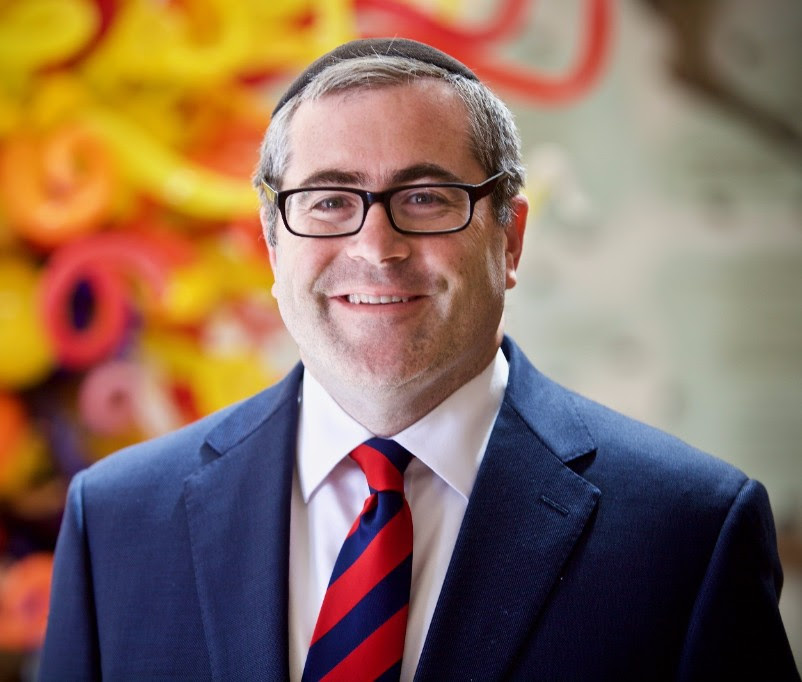 Usually, I talk about what happened the past week in Aish around the world. This time, I'd like to give you a peek at my week to come. While I would love for all of you to come with me on my travels, I know that it is not realistic. This week, I am blessed to be accompanied to Latin America by our phenomenal partners Stuart and Andrea Hytman.
As you read this email, I will be in Santiago where Aish Chile is celebrating the dedication of two new Synagogues. One is for the Ashkenazic community and one for the Sephardim. Aish HaTorah has long been an anchor in Chile and after a celebratory Shabbos, we will be officially dedicating both buildings on Sunday morning.


Sunday afternoon we will fly to Argentina and head to Aish Buenos Aires. On Monday we will spend all day in meetings with the terrific leadership of the Buenos Aires community and then spend time at the new synagogue being built to house Aish HaTorah.
Monday night I will travel to California in time for Tuesday evening's Aish Los Angeles Gala Dinner.  This is one of Aish HaTorah's premier events and is a must-attend for anyone in the greater Los Angeles area.
After the dinner Tuesday night I will drive down to Southern California for meetings with the leadership of Aish San Diego. They are in the process of building a fantastic facility to house their activities.
I arrive next Thursday back where I started in beautiful New Jersey.  (I am heading back to Israel that Saturday night but that can wait until next weeks email!)
I share all of this with you because we need to stop and take pride in our accomplishments, and I don't just mean Aish HaTorah. The Jewish Nation is strong and getting stronger. Everywhere I go I meet the most wonderful Jews who want to serve the Almighty and take care of their Jewish brothers and sisters.
Every once in a while I meet a misguided individual who will say something to the effect
 of, "Isn't outreach past its prime?" or, "Isn't kiruv dead?" To those people, I always say, spend a week traveling with me and I will show how vibrant and alive the Aish HaTorah movement is. What sets  Jews apart in this world is their ability to care for one another. Without that, we are not a nation, religion or family. May the Almighty give us the strength to reach out to every Jewish brother and sister across the world.
Warm regards and good shabbos!