Dear Aish Family,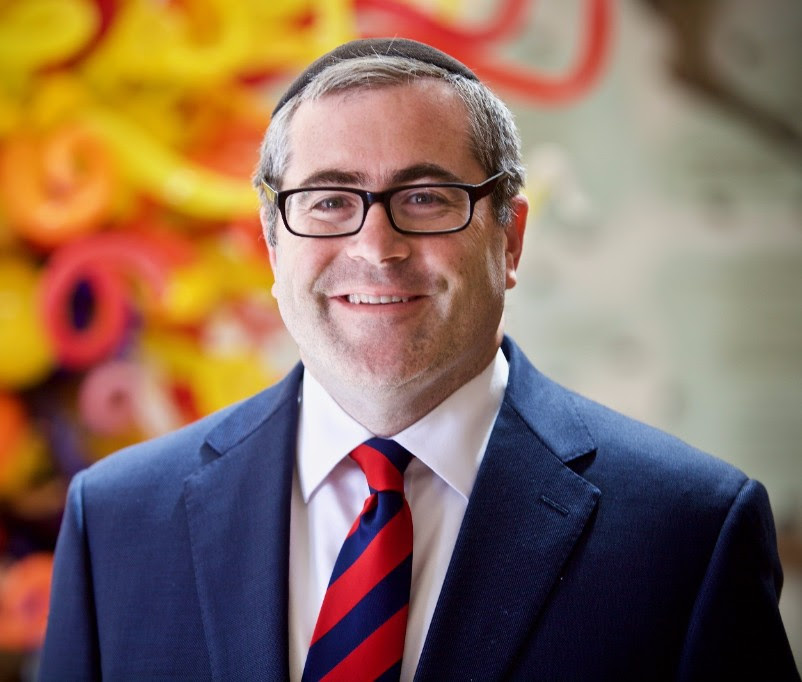 I generally try to make sure that my weekly emails are not political. This week I am making what some may view as an exception because I feel strongly about all of us being aware of issues that relate to the safety of Israel.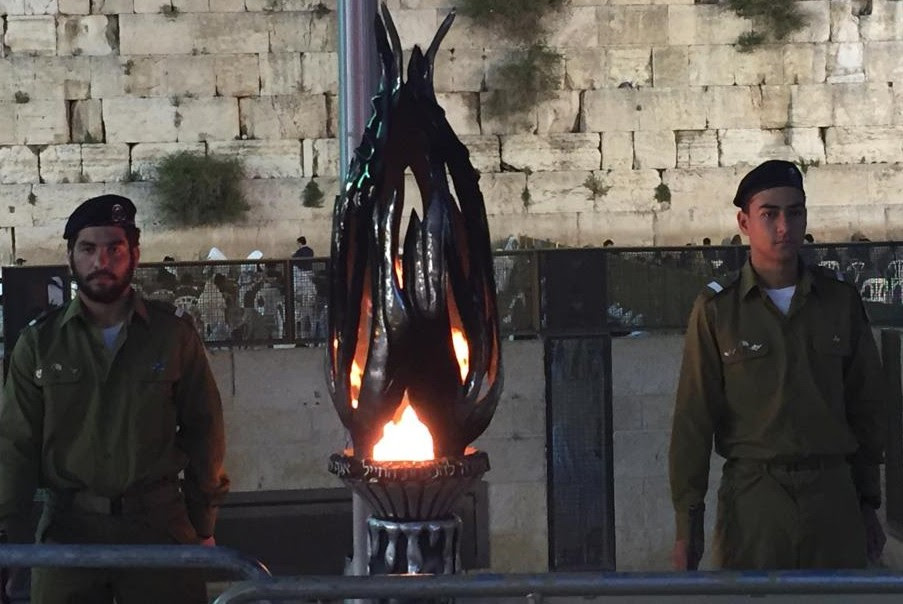 Last week many came to the Western Wall for the observance of Israel's Yom HaZikoron (Memorial day). It is a time to remember all the soldiers that have given their lives to defend their Jewish brothers and sisters. My son who was in Israel to get his Tefillin (Phylacteries) attended along with my mother, my sister and her family. After the ceremony, they all drove back to Ramat Beit Shemesh (RBS).
When they arrived at the road from Beitar to RBS, all of the cars were pulled over to the side of the road and stopped. It turned out that terrorists were stationed on the side of the road waiting to throw stones at the cars they knew would be returning from Yom HaZikoron. If my family had left the Kotel a few minutes earlier, the results could have been catastrophic.
Unfortunately, the family members of a close friend of mine were in the lead vehicle that got hit. Their windshield was sma
shed and only due to the Almighty's protection were they spared injury. These are the stories that happen to Jews across Israel for no other reason then they are Jewish and live in our homeland. We never see these incidents written up in the media because the world is less interested in Jewish suffering than in accusing us of brutality.
I attended a kiddush on Shabbos where the family gave thanks to the Almighty for saving them from tragedy. It was moving to hear about how many fellow Jews stopped their cars to help. It is important for all of us to realize that when a hair on the head of a Jew is threatened anywhere in the world, it is every Jew's problem. The Jews have lasted for over 3000 years by being there for each other. Aish HaTorah, which proudly sits across from the Kotel on what the world would claim is occupied territory, will always stand ready to defend the Jews whether the threat be physical or spiritual. May the Almighty bless the Jewish nation with unity and deep love for one another.
Warm regards and good shabbos!