Dear Aish Family,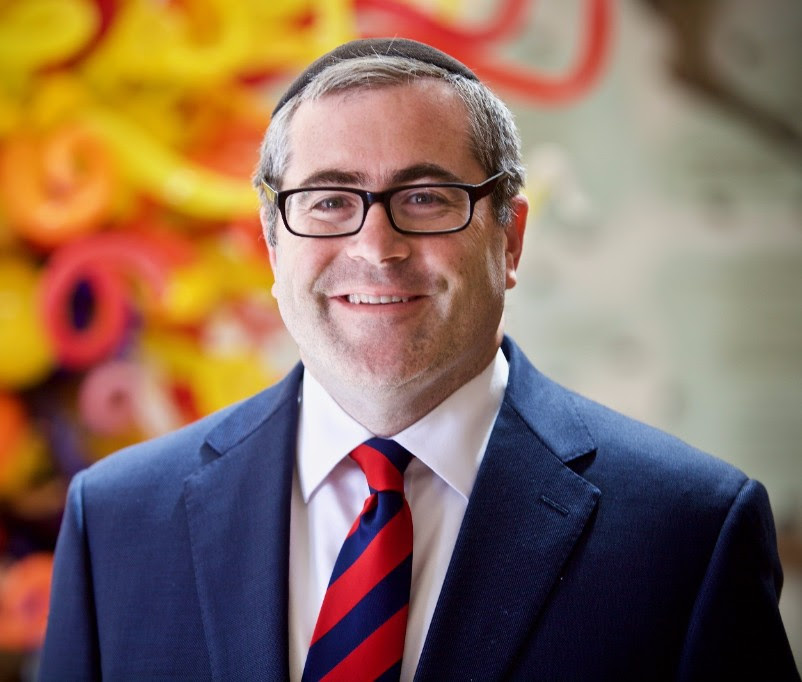 I have often referred to the Aish HaTorah Dan Family World Center as the embassy of the Jewish people. This week it really was an embassy! We were honored and privileged to host over 40 UN Ambassadors from around the world for a tour and dinner at Aish.
Long-time Aish partner Marc Goldmann called us up a few months ago and asked if we would like to host a delegation from the UN. Usually, when we refer to the UN and Israel, it's not in positive terms. This, as was explained to us, was an opportunity to create a Kiddush Hashem (Sanctification of the Almighty's name). On behalf of Aish, Rabbi Gavriel Kleinerman jumped in and did an amazing job at coordinating the event with the AZM.
Israeli UN Ambassador Danny Danon brought this group to Israel so they can see first
 hand the beauty and reality of Israel. As he said "One of the most beautiful spots in Israel is Aish HaTorah," We brought them to the Aish roof for a sunset reception. Rabbi Etiel Goldwicht showed the Ambassadors the Aish HaTorah Western Wall Experience App where you can see the Beis HaMikdash (Temple) with the actual background of the current Temple Mount.
We then proceeded to a wonderful dinner under our world famous Chihuly. I was given the opportunity to share some words of Torah with our guests. I talked about Judaism (and Aish's) core value of taking responsibility and how that value was brought into the world by Abraham. I pointed out that by taking on the jobs that they currently hold at the UN, they have taken on responsibility for their countries the same way Abraham did. I thanked them for their support of Israel and the Jewish people.
Aish HaTorah was started 40 years ago by Rav Noach Weinberg zt'l, to reach out to unconnected Jews and help them become Judaically literate. Today we have evolved into a beacon of hope for the entire world. In the over 100,000 participants that came through our doors last year in Jerusalem, a significant constituency contained foreign dignitaries from around the world. Aish is proud to play the role of the Jewish Embassy to the world. May the Almighty bless our efforts in helping to create support for Israel and the Jewish people.
Warm regards and good shabbos!