Dear Aish Family,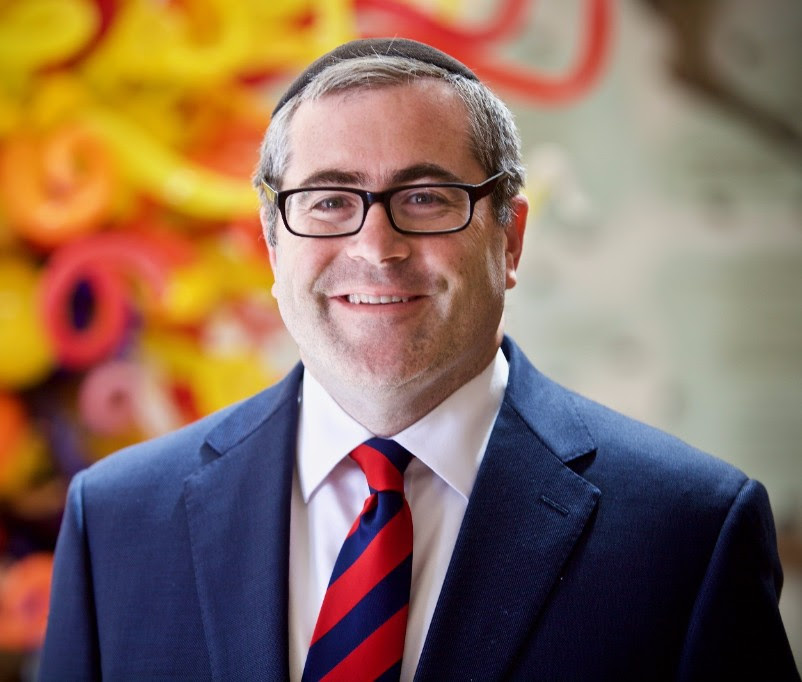 I hope everyone had a meaningful Passover. After the holiday, I spent time speaking with many members of our community to find out how everyone enjoyed the Chag. Many of you told me moving stories about how you used the Seder as a tool to educate your families and friends. I want to share with you one story of a real Aish hero who should inspire us all.
Rabbi Avram Rothman has been the spiritual leader at the Aish Thornhill Community Shul & Learning center for the past 12 years. In addition to being ordained at Ner Israel Rabbinical College of Baltimore, Rabbi Rothman holds a PhD in Comparative Literature and a Master of Science in Guidance & Counseling from Johns Hopkins University. Most importantly he is truly one of the warmest and most sincere Rabbis in the world.
In partnering with his amazing Rebetzin Ruth Rothman, who is also a registered nurse with certification in a number of areas including psychiatric, obstetrics, major surgical and pediatrics, they have created an Aish Shul in Toronto that many call their second home.
I spoke with Rabbi Rothman about a communal issue and of course, the conversation veered into how our relative Passover's were. Rabbi Rothman was so excited. He told me that he tracked how many questions he had been asked regarding the laws of Passo
ver this year by email, phone and, perhaps most importantly in our generation, by text. He said he set a new personal record with over 800 questions fielded!! I was speechless. Most of us have enough trouble getting ready for Passover without finding the time for 800 questions.
The next part was even more beautiful. Rabbi Rothman told me that many questions he received were about how to engage less observant Jews who were coming to the Seder. Start times, menus etc. How beautiful and special it is to be a part of the Aish community when you are so focused on being open and welcoming to all of our Jewish brothers and sisters.
As I write these words, it is Holocaust Remembrance Day. My heart breaks while thinking about the six million Jewish souls that were butchered. Our mandate must be to strengthen the Jewish Nation. Strength only comes with unity and the mission of the Aish community must be to welcome every Jew into our homes. May the Almighty bless us all with the strength and warmth of Rabbi and Rebbetzin Rothman.
Warm regards and good shabbos!