Dear Aish Family,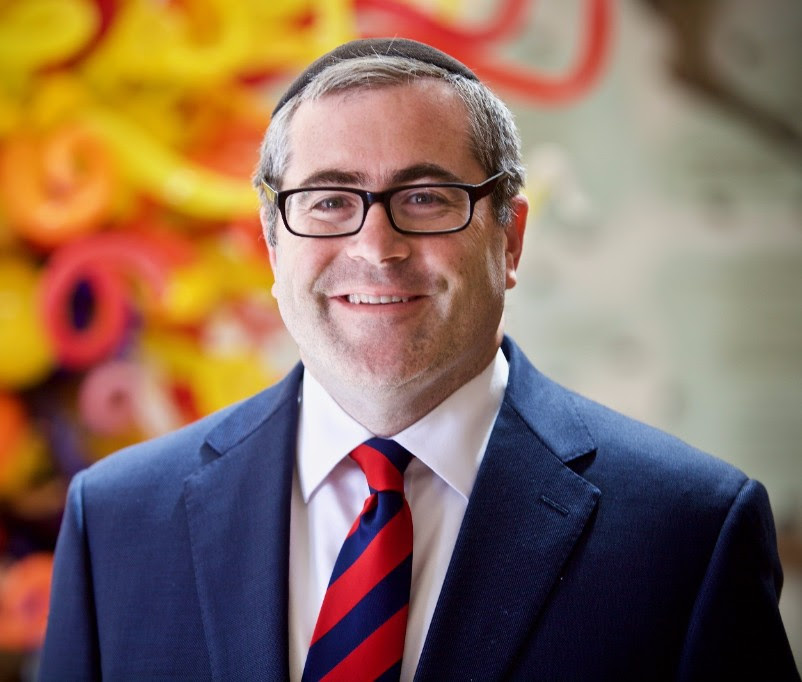 Often I share uplifting stories and experiences in my weekly email. This week I would like to humbly request that we turn the "tables." I have a request for you and I would like you to share it with the world.
The Lubavitcher Rebbe used to say that in addition to the four sons that we talk about at the Passover Seder, there is a fifth son. The son who will not attend a Seder this year. The son who is very far from Judaism. The son who does not feel as if he has a place within the Jewish people.
This year, please put some type of reminder at your Seder table to remember this lost son. Please set an extra place setting, light an extra candle, put an extra kiddush cup on the table. Please set up some type of remembrance for the Jews who are not spiritually with us. Please share on social media, text, WhatsApp, email or carrier pigeon that you are doing this because you miss having our Jewish brothers and sisters at our table.
We all need to deeply pray to the Almighty to give us the strength and the desire for all the Jews to reunite. May it be His will that ALL Jews around the world come together in love, friendship and service.
Best wishes for a happy, healthy and kosher Passover.