Dear Aish Family,
As I have mentioned many times, the crown jewel of Aish HaTorah is our Yeshiva (Talmudical Academy). Forty years ago our founder and teacher Rav Noach Weinberg, of blessed memory, founded our Yeshiva on the premise that every Jew has the right to study Torah. Since that time we have grown tremendously and added many programs.
Our Yeshiva now has a Rabbinical training program, an intensive Spanish language track and a post High School gap year program called Aish Gesher. As amazing as all these programs are, I set out to determine whether we are still being successful at our core original mission of teaching young men from limited Judaic backgrounds.
When I saw the numbers I was shocked. We currently have 74 of these young men enrolled. Not only is this the largest class we have seen in many years but it was an increase of 20 students since September!
I immediately
 started to ask some of the students what made the Yeshiva so successful. Some joked that it was the fine cuisine as well as the five-star accommodations. Then one of our newest students summed it up beautifully. He looked at me and said, "It's the Rabbis". I asked him to explain and he said "Immediately after meeting the Rabbis I knew that they cared for me as a person and in a very deep way. There was no way I wasn't sticking around Aish after that."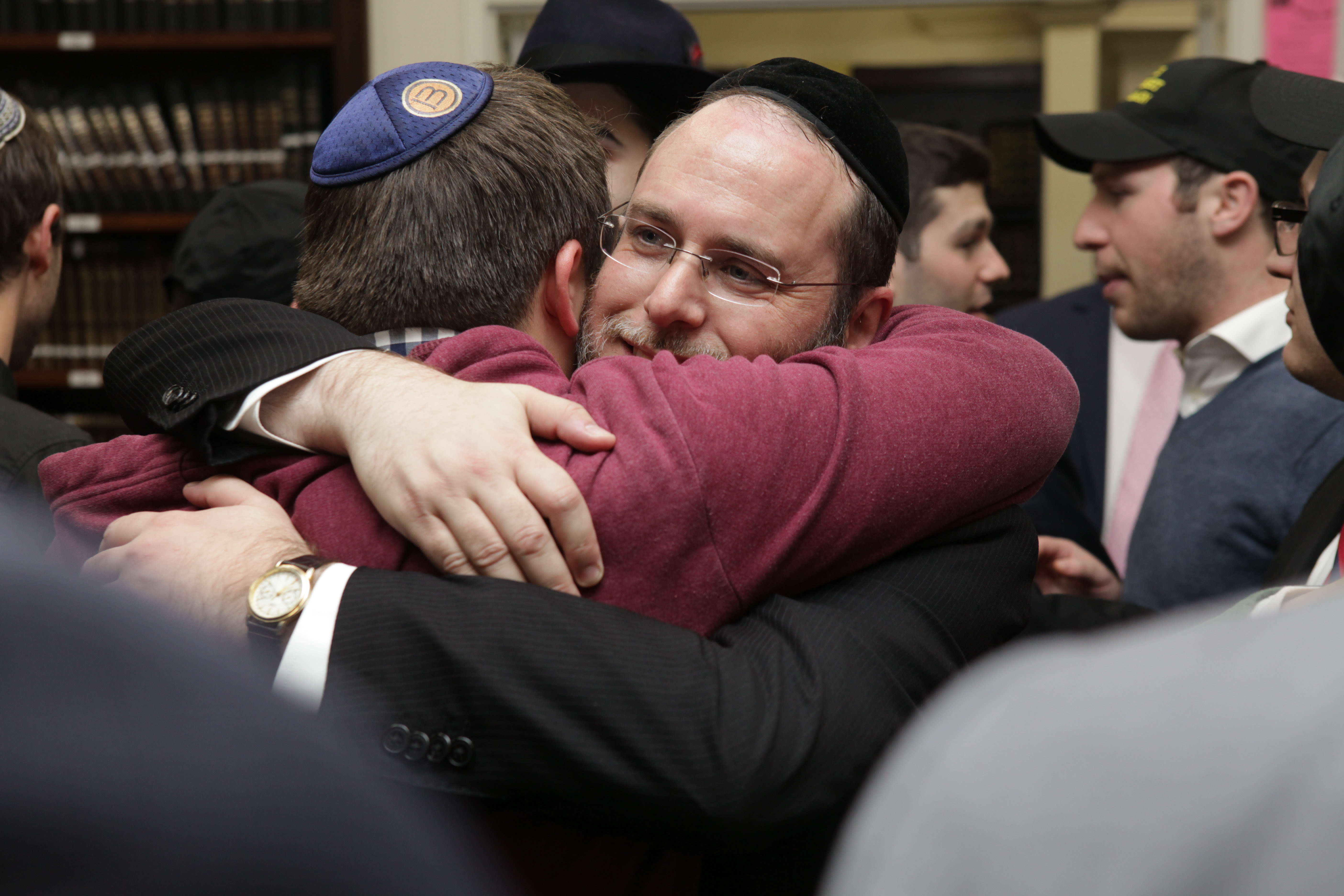 Indeed our Rabbis are our "secret sauce". Led by our Daas Torah (spiritual guide) Rav Yitzchak Berkovits and the Director of the Yeshiva Rabbi Dovid Rosman the staff is top notch. Their passion and devotion to the Almighty is infectious. Perhaps most importantly their love and caring for each and every student is unlimited. May we be blessed to continue the unparalleled growth of our Yeshiva for many years to come.
Warm regards and good shabbos!