Dear Aish Family,
As I travel the world the question I get from so many people is what is the secret of the success of Aish HaTorah. Often I've spoken of our values such as taking responsibility for the Jewish people and making sure that every Jew in the world has the opportunity to learn Torah. This week I believe I learned the true secret.
I traveled to Aish St. Louis to spend time with Rabbi Yosef David and Rabbi Shmuel Greenwald. They have done an unbelievable job in taking what was the first Aish branch outside of Israel to a whole new level. Everywhere we went in the community our Aish Rabbis were greeted with heartfelt hugs. I rounded out my visit with a meeting with the Aish St. Louis Board of Directors.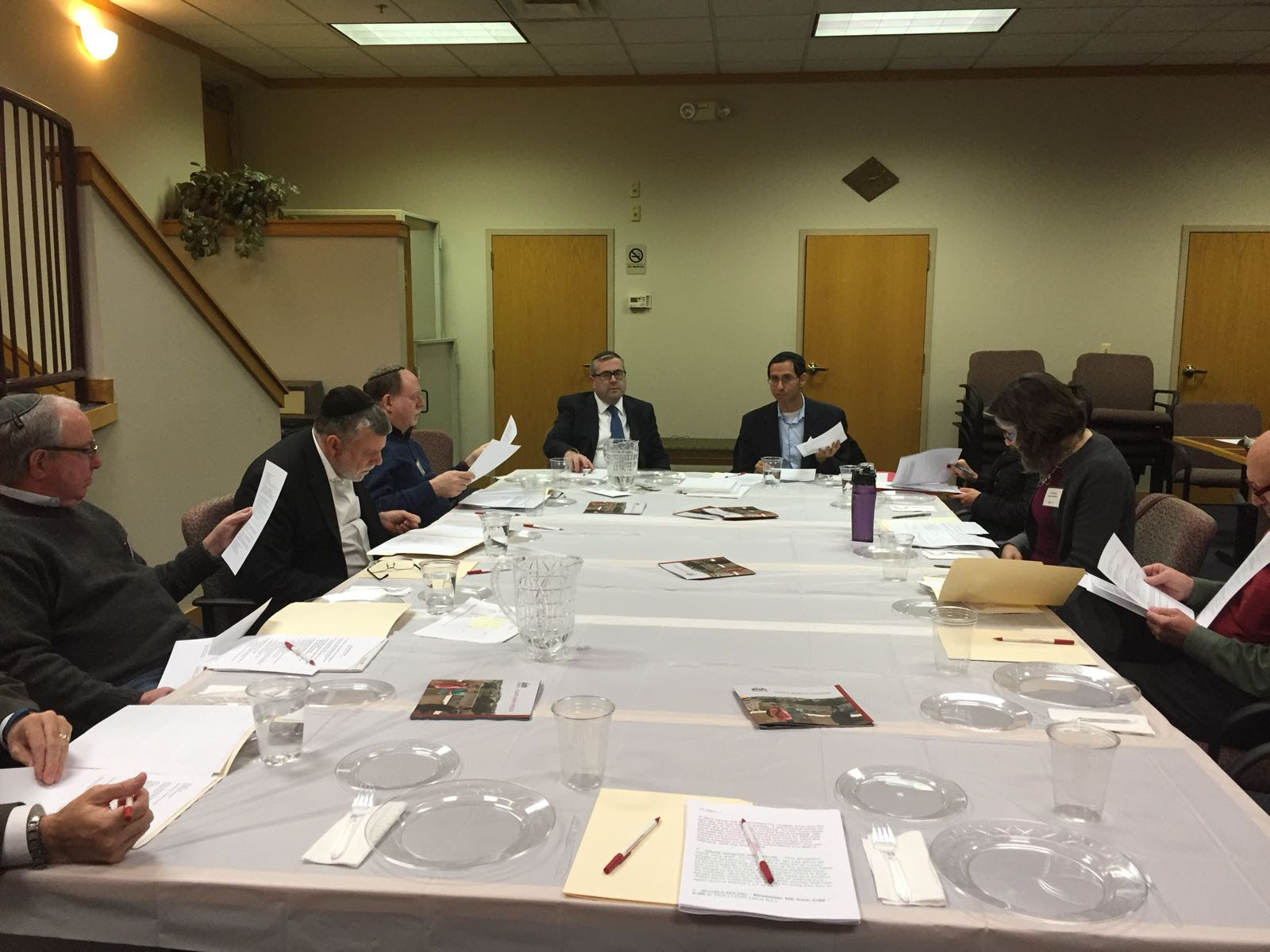 The meeting was a mixture of reviewing local activities and discussing Aish Jerusalem and how we can work together towards inspiring Jews. Inevitably the topic of missions to Israel came up. We discussed Aish's new Destiny level two trip and then Bob Kaiser, one of the board members, raised his hand.
He said that while the trips were nice what about the other 62,000. I wasn't sure at first to what he was referring to. He repeated himself and said it's great that we are sending twenty participants on a mission to Israel and we all agree that it is life changing but what about all the other Jews not going. That is when I realized what 62,000 meant. He was referring to all the rest of the Jews in St. Louis.


To this lay leader being a part of the Aish St. Louis Board meant worrying about every single Jew in St. Louis. I was so moved by this display of concern that I felt speechless. Do I feel responsible for every Jew in the same way?
I traveled from St. Louis to the annual Aish of Greater Washington banquet. What a crowd! The room was packed with Aish brothers and sisters who are madly and passionately in love with Rabbi and Rebbetzin Buxbaum. I honestly felt as if we were celebrating their wedding. Every time the Buxbaum's got up to speak there were thunderous applause.
The highlight of the night for me came when Julie and Darren Sapper spoke. They were one of the honorees for the night. They spoke about their incredible experiences on JWRP trips to Israel led by the Buxbaum's. The highlight was when they spoke about returning to Israel as trip leaders. Their excitement in going from recipients to givers was palpable. This is what Aish is all about.
Aish HaTorah is about caring about
 the spiritual destiny of every Jew around the world. Aish HaTorah is about selflessly giving of ourselves to our Jewish brothers and sisters. We are the secret to Aish HaTorah's unparalleled success around the world. Each and every member of the Aish family is a crucial part of the fulfillment of our mission to serve and get closer to the Almighty.
Warm regards and good shabbos!