Dear Aish Family,
One of the core philosophical 
concepts of Aish HaTorah is "Taking Responsibility." We believe that all Jews have to look at the world around them and take responsibility for the problems that they see. That is why Aish has so many different programs that have flowed out of it.
We have been on the front lines of fighting assimilation and antisemitism. No other organization has both the depth and breadth of Aish HaTorah. When Rav Noach Weinberg ZT"L saw the dangers of assimilation in the 1970s he created many organizations to combat it. When Rav Noach Weinberg ZT"L saw the beginning of the danger of radical Islam in the 1990s he created many organizations to combat it as well.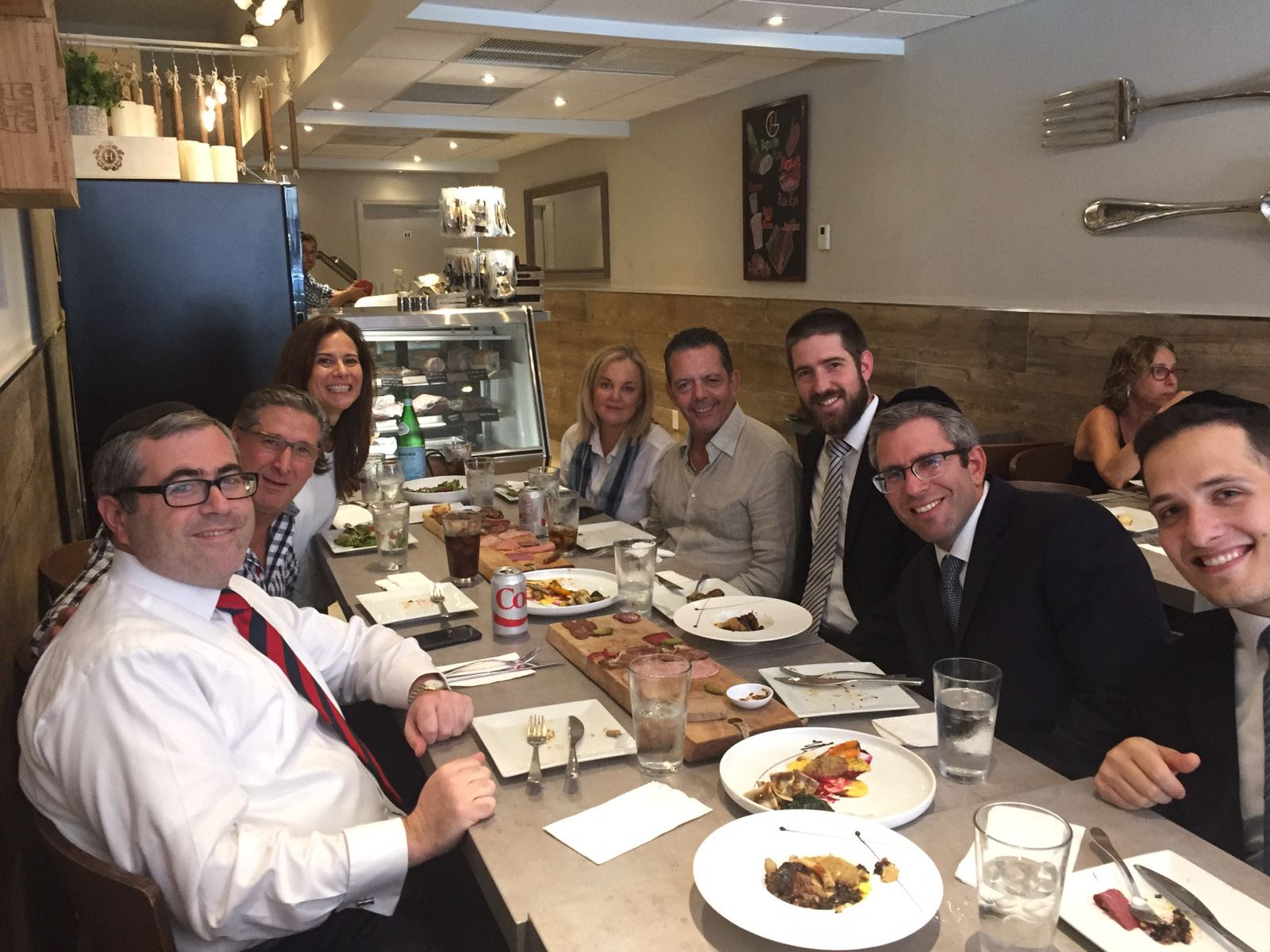 This is who we are as a global movement. Just like firemen, when we see a fire we are the ones running into the flames. It was in this capacity that I was so proud of Aish Mexico.
I was invited to a meeting in Sunny Isles, Florida this past week to discuss the issues facing Latin American Jews in greater Miami and how Aish could help. Fortunately, it was earlier in the week before Hurricane Irma hit and our thoughts and prayers are with our brothers and sisters this Shabbos in Florida. (Please read this important article by my friend Rabbi Efrem Goldberg on aish.com about Hurricane Irma.) It was coordinated by Rabbi Meir Rosenberg, the director of Latin America for Aish HaTorah, and Rabbi Arturo Kanner, director of Aish Mexico.
Aish Mexico had identified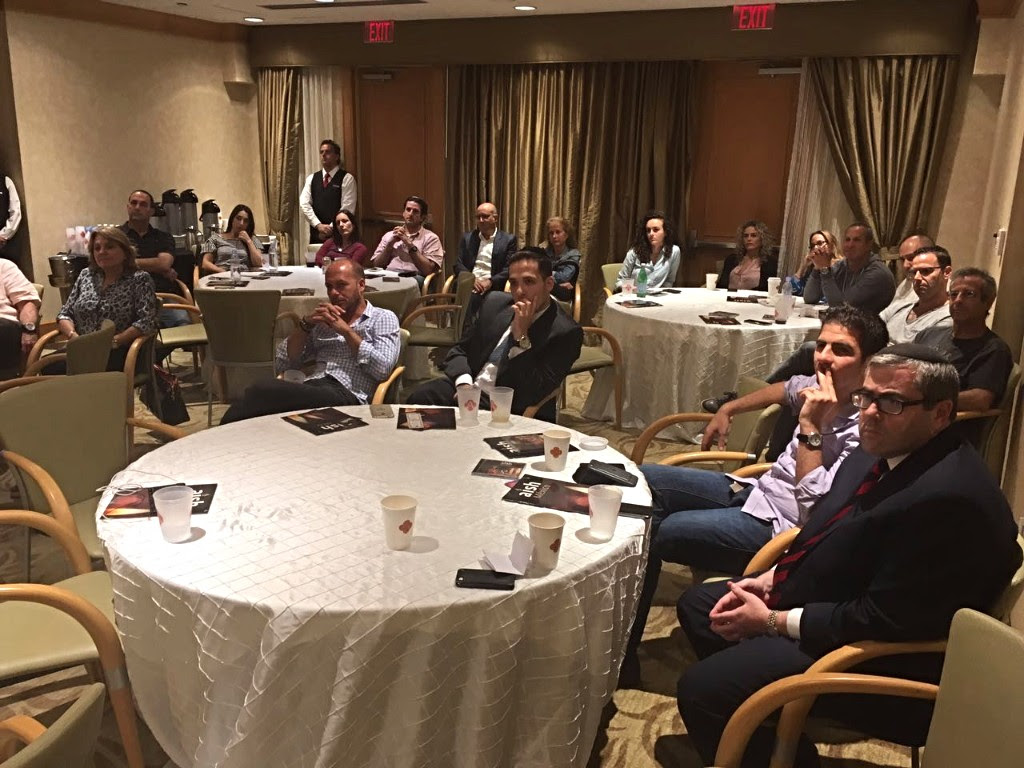 that in South Florida the Spanish speaking population was in need of Jewish educational and inspirational leadership. So without hesitation, the lay leaders put together a meeting of their friends and jumped on a plane to Miami. I spoke at the meeting in English. Everyone else that spoke came from Mexico and made beautiful presentations in Spanish about the issues facing young people and how Aish could help.
The room was electric. People stayed well into the night talking about how to make this happen. I was personally moved. Here were Jews from two different countries engaged regarding how to inspire Jewish Millennials.
This is what Aish HaTorah is about. We are not an organization that obsesses about our past. We are an organization which constantly looks forward for the opportunity to serve the Almighty and build His world. I want to encourage each and every one of you to put on "Aish glasses." See the issues around us and take "Aish Responsibility" to fix them. That is ultimately the job of the Jew in service of the Almighty.
Warm regards and good shabbos!